Choosing your reflow "Toaster" oven.
by Bob Rooks
---
Ovens and Thermal Profiles
The following toaster ovens have been tested with the outlined process and were found to meet the requirement to reflow most SMT PCBs which are 10 X 12 inch or smaller. We can not guarantee the results you may get using any other models, but this is a good size selection and there are sure to be low cost models, well under $100 at any local discount store.
Black & Decker TRO 5900TC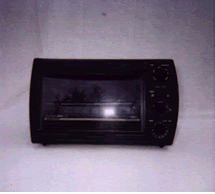 Black & Decker Solder Profile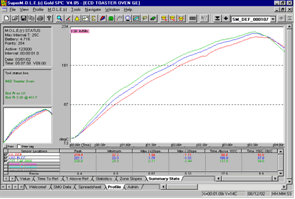 GE Oven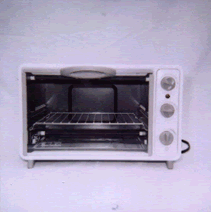 GE Solder Profile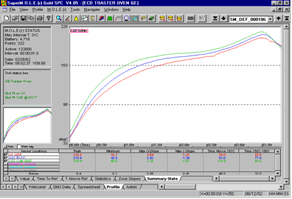 Oster 6230 & 6232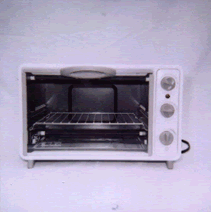 Oster Solder Profile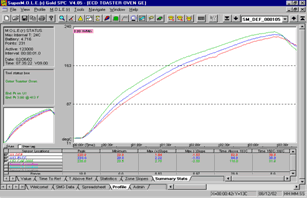 Brand
GE
Black & Decker
Black & Decker
Oster
Oster
Model
106632
TRO5900CT
TRO6100CT
6230
6232
These test results show the ovens and their associated thermal reflow profiles. You can see how close they are in capability.